Any lemon cake lovers here? I just love cakes. If you want something sweet and refreshing with your tea, something that melts in your mouth, ladies and gentleman, I present – lemon cake. This lemon pound cake is the ultimate dessert for cake lovers. It is fluffy, yummy and so easy to make!
Pick lavender flowers, fresh thyme and mint leaves from your garden, throw them in your teapot and enjoy a lavender tea with lemon cake for your tea break.


Lemon cake servings
Loaf – 9.4 x 4 inches/24×10 cm, about 8 servings
Prep Time: 25 Minutes
Cook Time: 50 Minutes
Total: 1 Hour 15 Minutes, plus about 30 minutes cooling time
Ingredients
For the lemon cake
210 g  all-purpose flour

1 teaspoon baking soda
2 drops of vanilla extract
pinch of salt
170 g unsalted butter, softened
140 g sugar
3 large free-range eggs

30 g poppy seeds
80 g warm milk
For the syrup
150 ml water
40 g sugar
5 teaspoons fresh lemon juice
Method
Preheat the oven to 180ºC/350ºF/gas 4 and set an oven rack in the middle position.
Pour boiling water over the poppies and let them sit for 15 minutes. Using an electric whisk, beat the butter with the sugar until light and creamy. Add the eggs one by one, beating each in well.
Combine the flour, salt, and baking soda in a mixing bowl and whisk it.
With the mixer on low speed, beat in one-quarter of the flour mixture, then one-third of the milk. Beat in another quarter of the flour, then another third of the milk. Repeat with another quarter of the flour and the remaining milk. Finally, beat in the remaining flour mixture. Strain the poppy seeds and mix them in.
Use silicone bread/loaf pan. Grease the loaf pan sides with butter, dust some flour on the bottom and pour in the dough.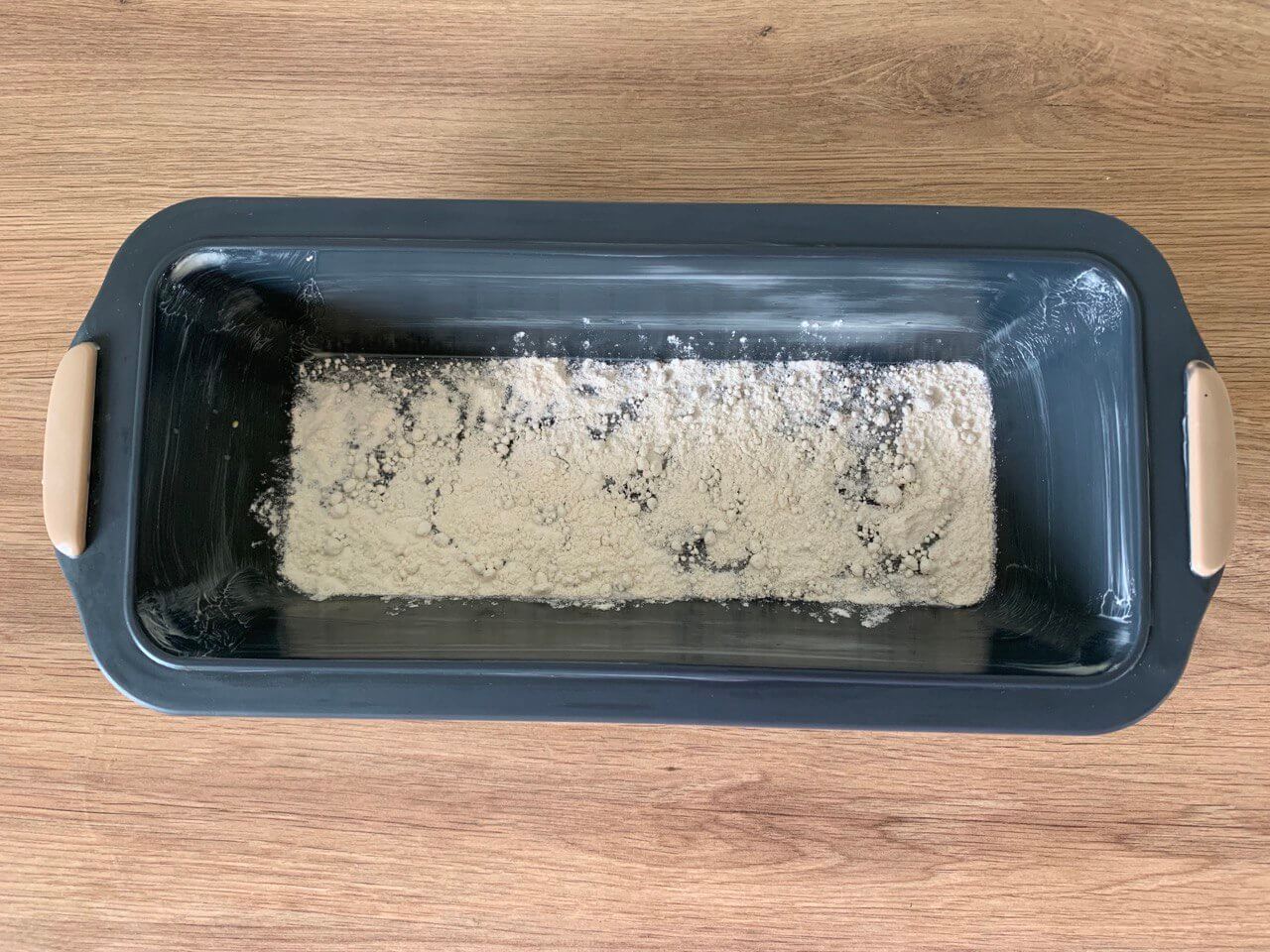 Bake for 45-50 minutes. You can check to see if the lemon cake is cooked by poking a cocktail stick right into the sponge. Remove it after 5 seconds and if it comes out clean the cake is cooked, if slightly sticky it needs a little longer. Allow the cake to cool  for 10 minutes. Carefully run a knife along the unlined sides of the pan to loosen the cake from the pan. Let cool for about 20 minutes.
While your lemon cake is still warm, make syrup by heating the sugar and water in a saucepan until the sugar has dissolved. Bring to a boil. Remove from the heat and stir in the lemon juice. Brush the warm syrup all over the cake, including the sides. Decorate the top with lime slices, sprinkle with vanilla sugar, nuts or your other favorite treats.

Healthier glaze version
You can make a healthier glaze version if you don't want to use sugar. Take a large handful of pitted dates, cover with water and grind in a blender until a smooth, caramel-colored mass is obtained. Pour it over the top of the cake. After an hour, the dates-caramel glaze thickens. It would be a caramel pound cake instead of lemon cake in this case.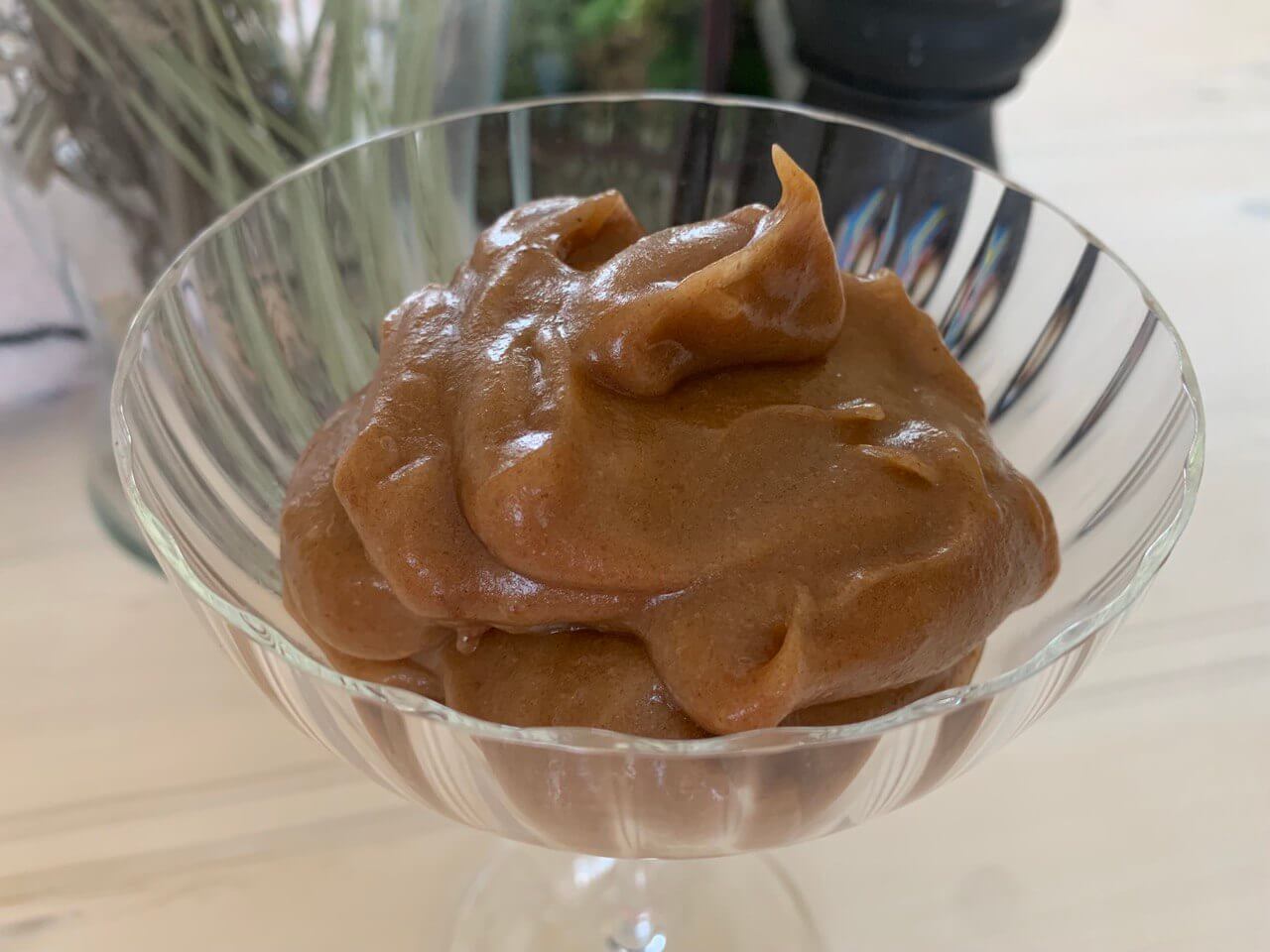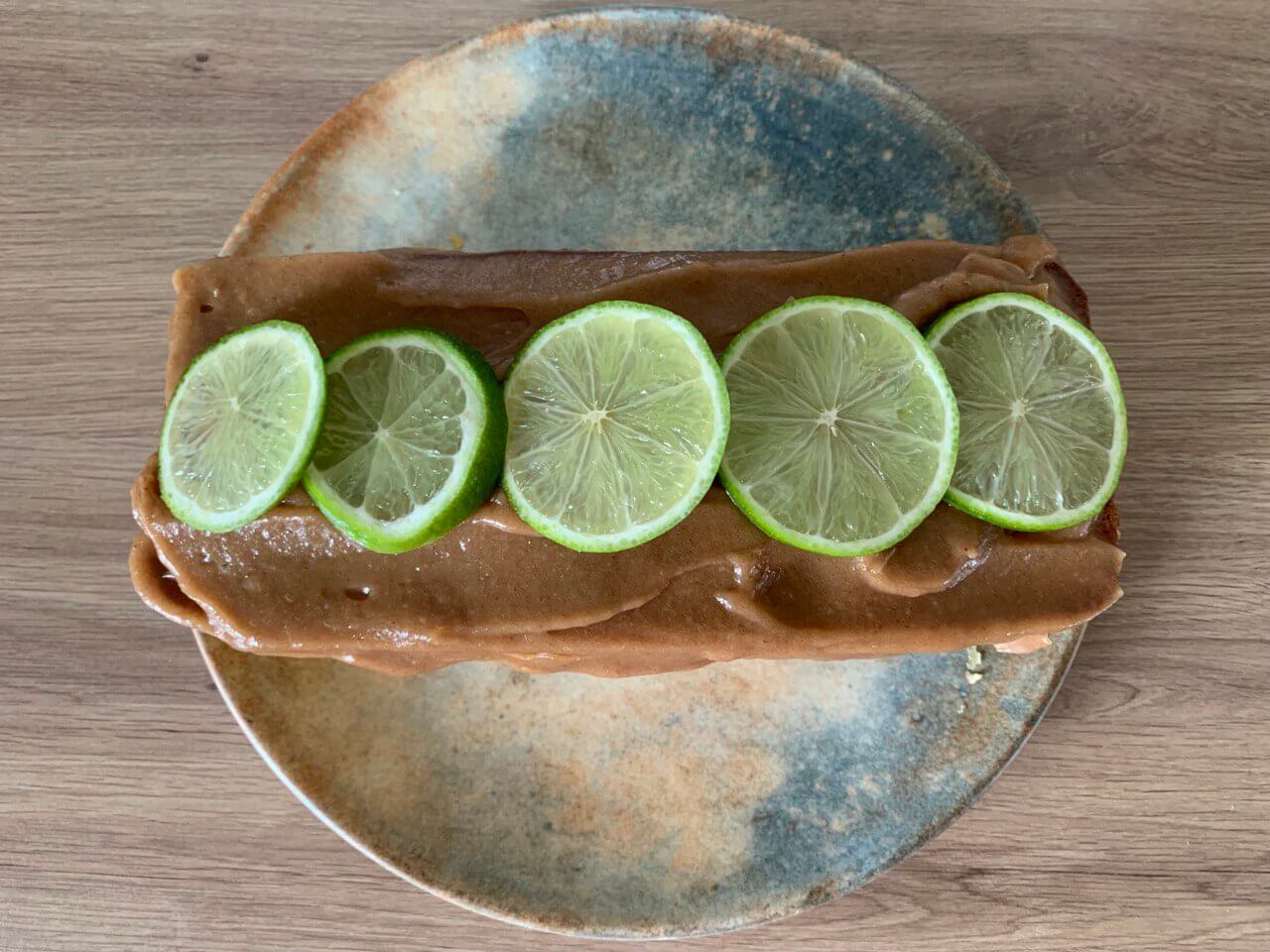 You can bake this cake with different ingredients such as poppy seeds, raisins or nuts. Summer is a great time to meet your friends and loved ones. Enjoy with a cup of lavender tea.
Love you
Kayla
---