This skinny salad dressing is absolutely amazing. You'll love how it is easy and quick to make it. It is a family favorite and I love we can use it with all our favorite salads. It's so versatile. Have made it a hundred times. All you need are 5 simple ingredients. You can make larger batches so you never run out.
You know what's one of the best ways to make salads and vegetables taste amazing? Obviously, a delicious dressing! As I always say, salads are worthless without dressing. You'll never purchase store bought balsamic dressing again after trying this one.
Skinny Salad Dressing recipe
Ingredients
Vinegar: you can use what you have on hand. I like organic apple cider vinegar. It is ok to use any of quality vinegar – champagne vinegar, white balsamic, red vine vinegar, white vine vinegar or balsamic vinegar. If you want even more healthier version, try lemon or lime juice.

Olive oil: it the best to buy quality olive oil. Choose cold-pressed, organic and extra virgin. Check out Things to Look for While Buying Olive Oil.
Honey: find a beekeeper who keeps the bees in the quiet place, distant from the city and polution. If you want, you can use agave syrup.
Garlic: it ads special flavor. Some people doesn't like garlic. If I don't have it, sometimes I just skip it. The dressing still turns out perfect. You can use garlic powder instead of fresh garlic.
Mustard is made from the seeds of a mustard plant. Mustard imparts an unique flavor to this homemade balsamic vinaigrette.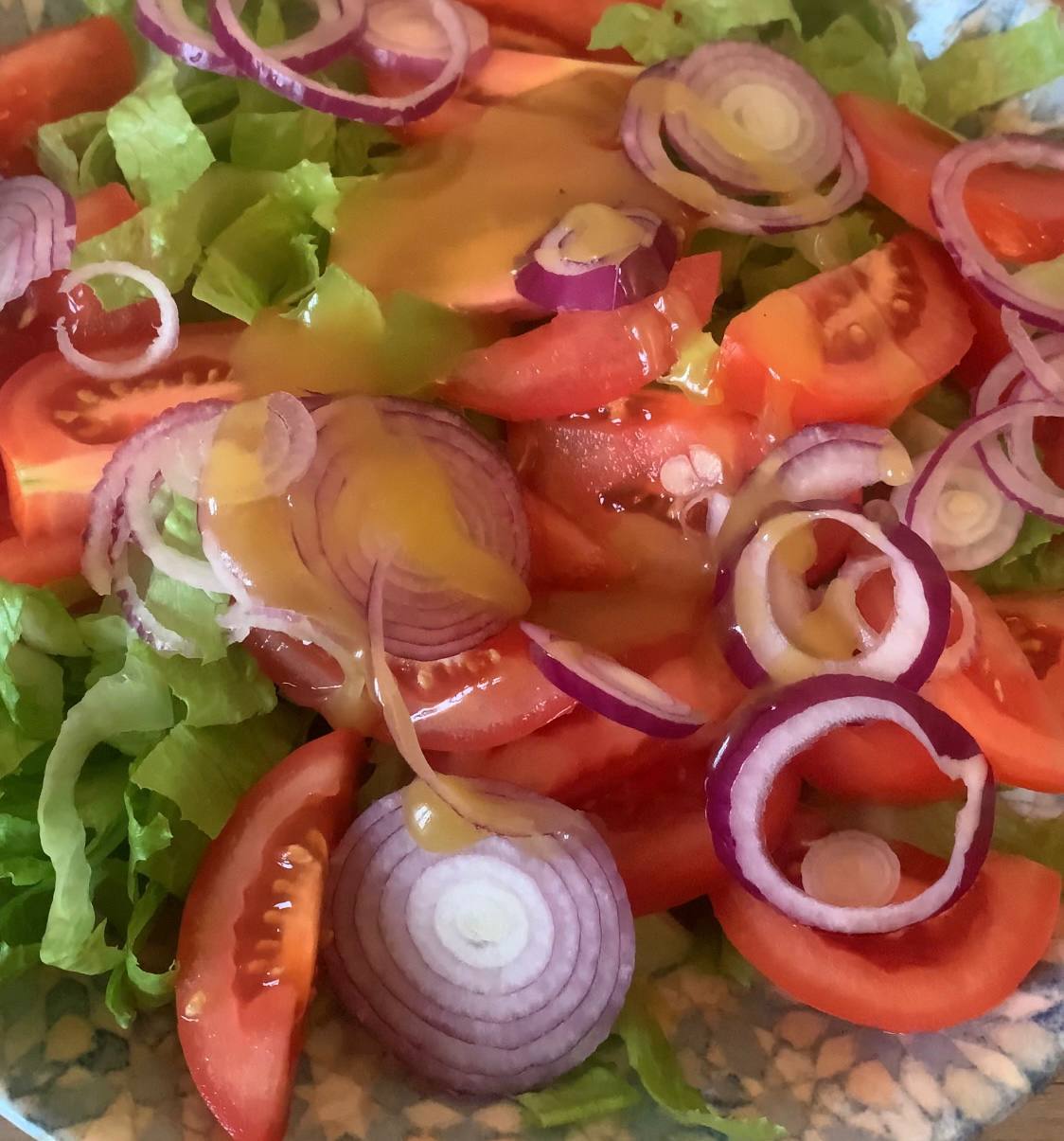 Ingredients
1-3  tablespoons organic apple cider vinegar
1-3 teaspoons dijon mustard
3 garlic cloves (sometimes, I skip it)

9 tablespoons cold-pressed extra virgin olive oil
3 teaspoons organic honey or maple syrup
Instructions
Combine all ingredients together, stir and enjoy!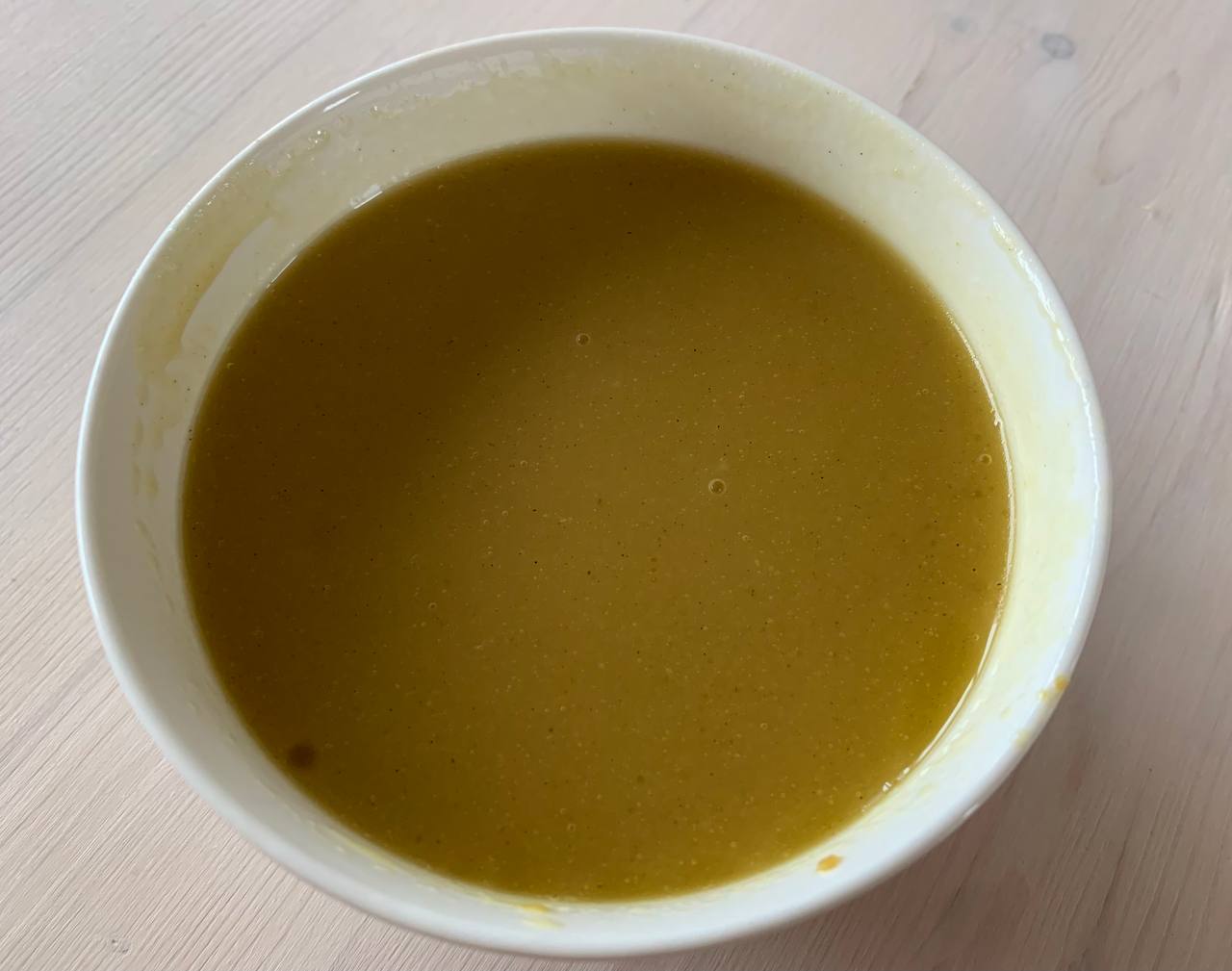 Follow these links for more dressings recipes:
Recipes using this dressing:
If you're in need of some inspiration, here are all the recipes on my blog that use this dressing:
Cobb Salad with Blue Cheese Eggs and Bacon
If you are looking for inspiration click here
Follow me on Instagram and tag #kaylamagazineofficial to see your amazing creations!